Green and environmentally friendly home decoration is the first choice for today's consumers, and the plate required in the home decoration greatly affects the "environmental protection" of the whole indoor environment. To achieve the pollution-free effect, relevant industry experts give the following formula: carefully selected plates + Stable quality assurance = true aldehyde-free environmental standards and high stability.
With a carefully selected and stable quality sheet, Baoyuan Wood has nearly 100 kinds of products in four major categories to fully meet the needs of customers. It is understood that on the basis of the fine wood plate version, "Baoyuan" uses medium-density fiberboard (hereinafter referred to as MDF) made of formaldehyde-free, solid wood leather, melamine paper, environmentally friendly water-based paint and other materials. After multiple processing techniques, production Nearly 100 kinds of Baoyuan fine wood series products, environmentally friendly products, unique craftsmanship, rich colors, complete specifications and various types. Baoyuan fine wood and series products have won 21 national patents, which can meet various needs of customers.
1. MDF veneer
The medium-fiber board with no aldehyde and waterproof is pressed on the surface of the fine wood board to produce a medium-fiber veneer with the same environmental performance and fine wood board. The company has developed 2.0~2.4mm aldehyde-free MDF produced by isocyanate (PMDI) adhesive, which is specially used for surface veneering of fine wood board to meet the requirements of high-grade furniture finish. The product has good waterproof performance and excellent environmental quality. It is an ideal material for the production of waterproof and environmentally friendly furniture.
2, JMB veneer
The solid wood skin and the technical veneer are pressed on the fine wood board to produce all kinds of solid wood skin veneers and technical veneer veneers, which can meet the needs of various types of furniture production.
3, JMB ecological board
The melamine paper is pressed on the fine wood veneer panel to produce a wide variety of JMB eco-boards. The JMB Eco Board has the characteristics of topcoat and is the preferred choice for making indoor furniture and environmentally friendly furniture.
4, JMB paint finish
Using a unique surface texture property, using an environmentally friendly waterborne wood lacquer, research and development of a unique lacquering process to form a fine wood lacquered board. The paint is environmentally friendly, colorful, unique in texture and ever-changing. It is the preferred plate for personalized decoration. (Su Mingyu)
The first "zero formaldehyde decoration and decoration plate" that has obtained the authority of the Green Residence Committee
support hotline:
13689002294,
028-61366858
Address: No. 68, Block D, Zone 3, Fuhe Market, No. 230, North Section 2, Second Ring Road (next to the fire brigade of the log complex)
Designing your dream kitchen is easier than you might think. Large or little, narrow or wide, every kitchen is a canvas for customization. Our pros have plenty of smart eat-in kitchen ideas that prove function can also be fun-and that even a small kitchen can be big on comfort and creativity.
The right Kitchen Furniture can help make preparing meals more enjoyable. At Yuanfu, we have all the furnishings you need to create an attractive, functional and welcoming cooking space, all at Low Prices. Kitchen Cabinet, Kitchen Trolley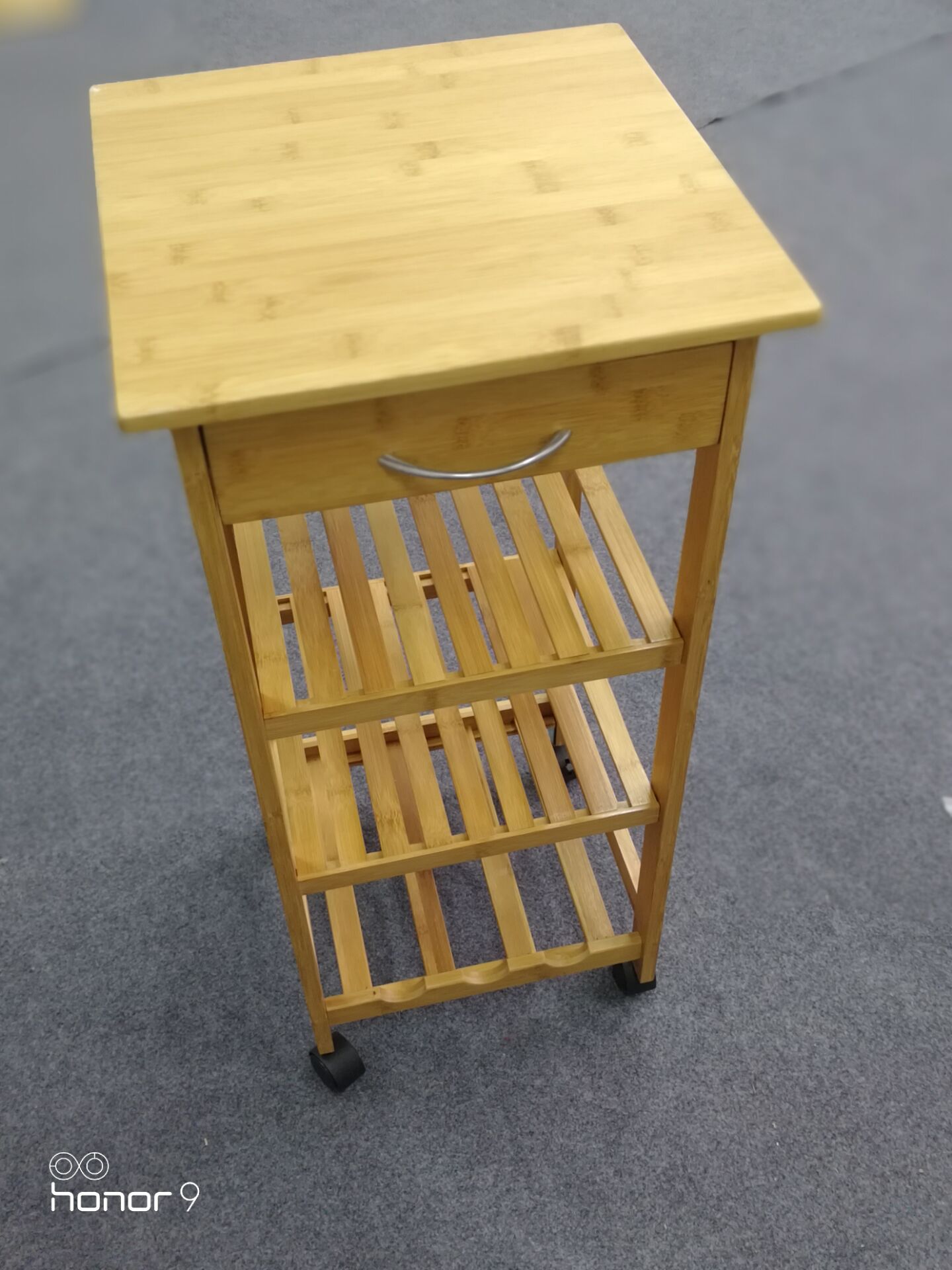 and islands are designed to make your kitchen space as functional as possible.

Come to Yuanfu,you will get a perfect range of kitchen furniture.
Kitchen Furniture
Kitchen Furniture,Kitchen Table Sets,Kitchen Storage,White Kitchen Table
FuJian YuanFu Import&Export Trading Co., Ltd. , https://www.fjyffurniture.com